Combo Pack 3
Sale price Price $309.99 Regular price $359.94 Unit price / per
Tax included.
What's included in this Combo Pack?
Individually: $359.94
Combo Pack 3: $309.99
Contains: Paddle Board Small x6
Length: 360mm
Width: 145mm
Thickness: 30mm
Approximate Weight: 0.6kg

Total Approximate Weight: 3.6kg
One of a kind  |  Free Shipping over $150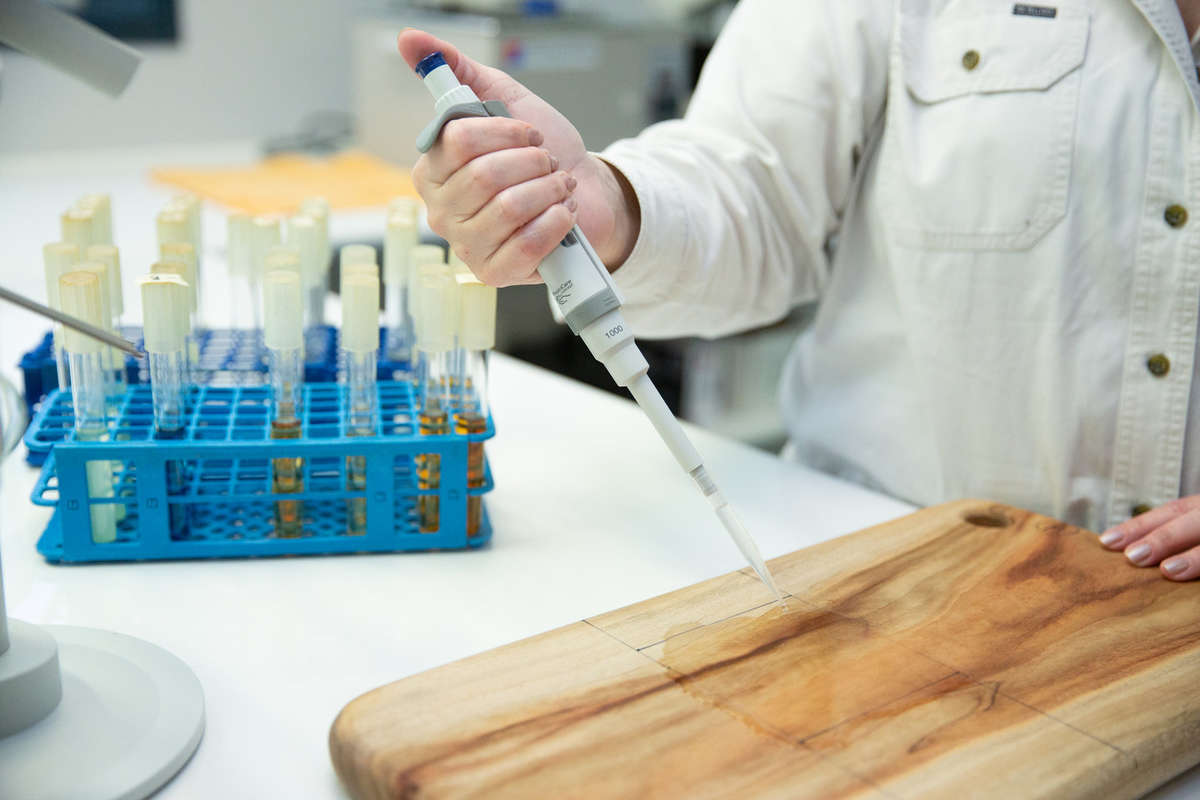 Hygienic for all food
Camphor Laurel is a naturally and permanently antibacterial timber. It has been university tested by microbiologists Dr. Dean Cliver and Alan Waterson.

Tests showed that E. coli, Salmonella, Staph and Listeria were unable to survive after a short time on the board.

Further tests on Fab Slabs cutting boards used domestically and commercially showed ZERO bacteria growth after 7-10 years of use.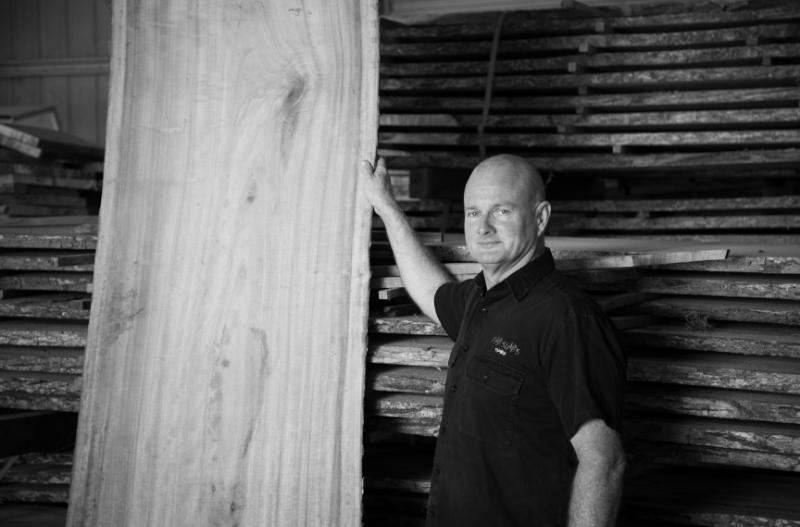 Crafted from one single slab of timber
All Fab Slabs Camphor Laurel cutting boards are made from one single slab of kiln dried Camphor Laurel.
Fab Slabs does not use multiple pieces of timber laminated together to make cutting boards.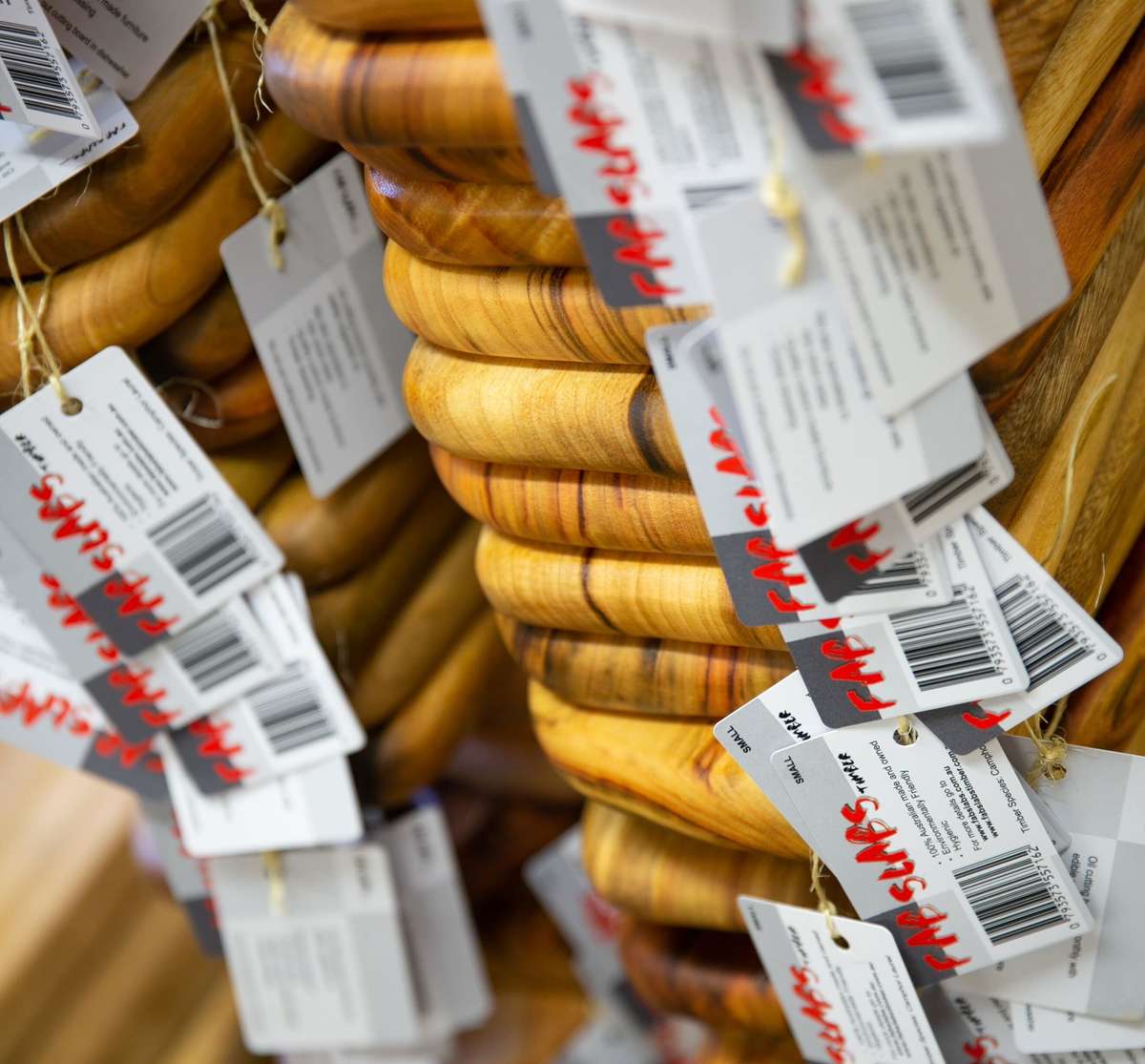 Kiln Dried
Kiln drying kills borers, air drying doesn't.

Kiln drying stabilises the timber and prevents it from cracking, twisting, warping, cupping and going mouldy.

Wet timber can and probably will go mouldy, crack, twist and warp.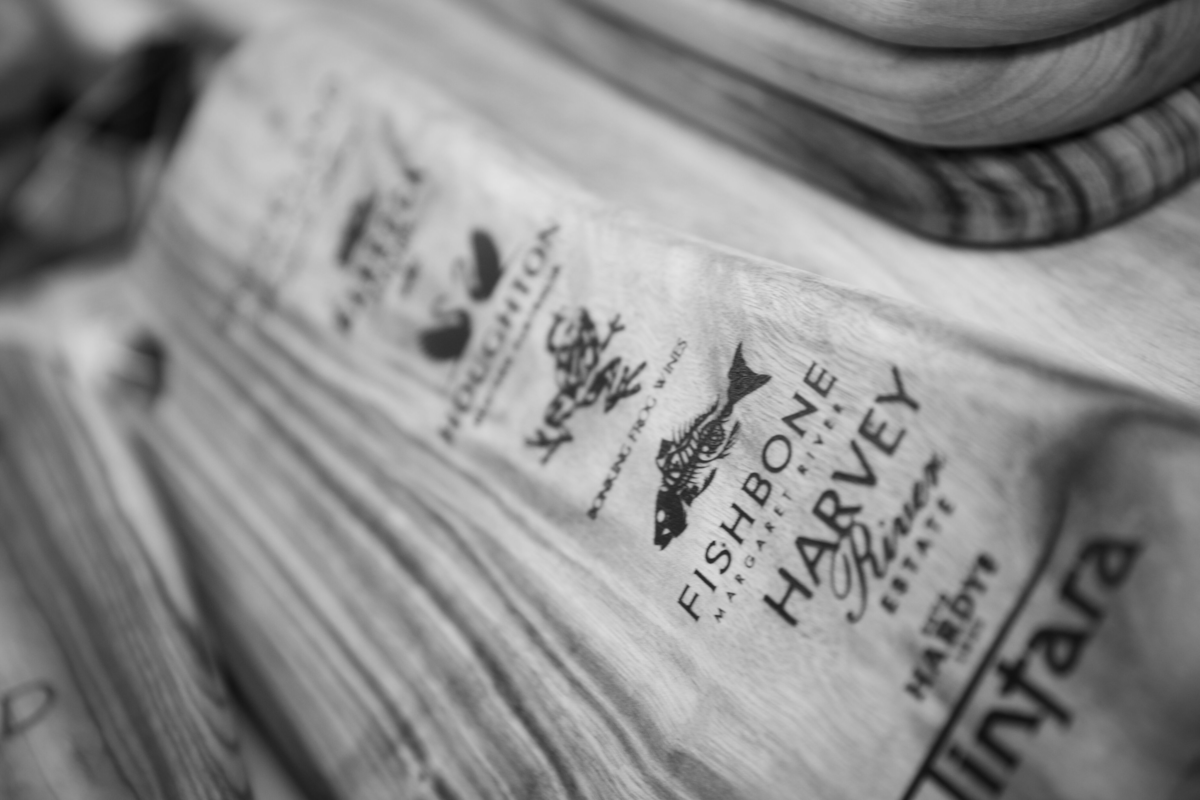 Laser Engraving
Why not personalise your cutting board with laser engraving. It's a great gift idea and one that will last for many years to come.

We can also customise logos and personalised messages for corporate gifts. Why not give your clients a gift that will last once the bottle of wine is gone

We offer wholesale rates and a graphic design service.
is this The World's Most Hygienic Chopping Board?™